Solutions that work for business
RENEW FOR 36 MONTHS AND GET 3 MONTHS FREE
We're giving you 3 months free!
Renew your NITCO business services with a 3 year term and receive 3 months of Internet services for FREE! Contact our NITCO sales team at sales@nitco.com or (219) 996-2981 to take advantage today!
Credit is applied to the internet service ONLY. Protection plans, SLAs, lease fees, other Internet services (such as domain hosting, Statics, Wifi+), other voice services, tariffs, SLcs, taxes, and other service charges do not apply. Offer good through March 31.

We're growing business in Indiana, starting with yours
The rural nature of Indiana doesn't mean the demand isn't there for high speed broadband. For business, speed and connectivity is a must. 100Mbps is the industry standard while gigabit availability is becoming more and more necessary. That's why NITCO offers gigabit fiber.
From small business to large industries, cities & towns
NITCO provides fiber installation and construction services for:
Municipalties
Government Buildings
Medical Facilities
Financial Institutions
School Corporations
Local Tourism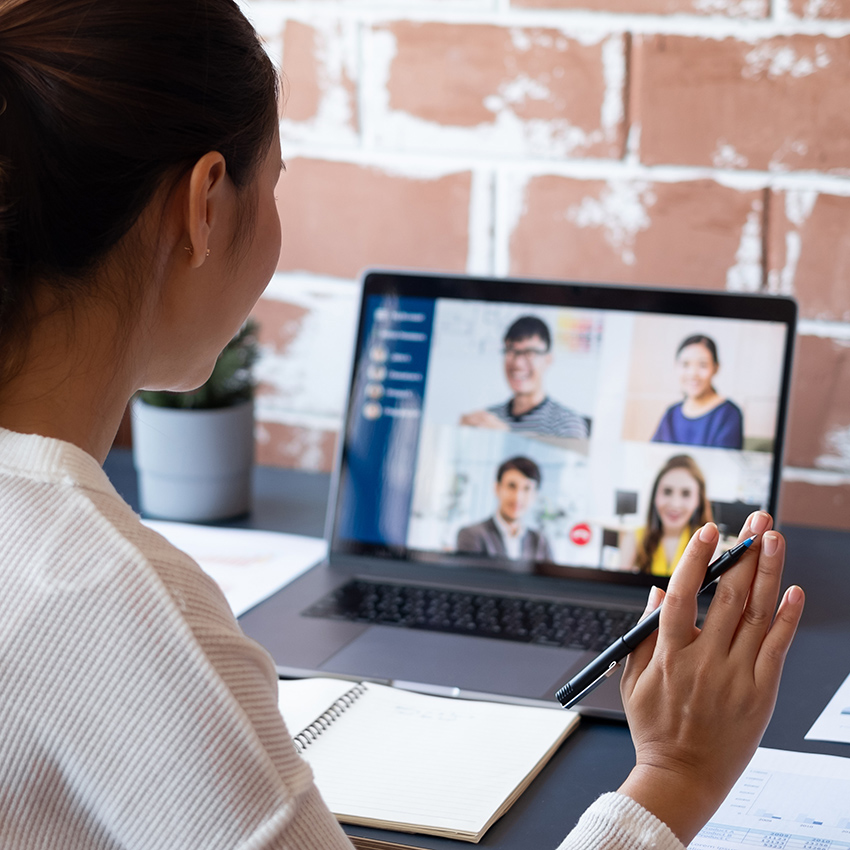 NITCO keeps Indiana connected with the most technologically advanced services in the country
Our expert team has installed over 200 miles of underground fiber optics over 300 square miles, manages a fiber network for over 8,000 residential and 900 business customers and has designed and constructed fiber networks for some of the largest communications companies in the nation. And we locate all the infrastructure with our own expert locate team.
NITCO has been installing fiber for over 30 years and has engineered and constructed its own Fiber Optic Network of 200 miles while contracting the design and construction of fiber networks for some of the largest communications companies in the nation.
As the preferred partner of municipalities, schools, private businesses and service organizations, NITCO conveniently locates all fiber lines before construction or digging begins in your area. NITCO's Private Locator Service protects your investment and keeps you connected.
Courtney Smith
Smith Legal Group
Notable Businesses & Organizations
Anton Insurance
Barbauld Agency
Blachly, Tabor, Bozik & Hartman, LLC
Boy-Conn Printers
Brainstorm Computers
Bucher Tech
Burke, Costanza, & Carberry LLP
CLH CPA's
Castongia Tractor
Demotte State Bank
Don Quijote Restaurant
Duneland School System
East Chicago Housing Authority
Elks Lodge 500
Fair Oaks Farms
Family Express
Fluid Coffee
GGNet
Housing Opportunities
Indiana Beverage
Kankakee Valley Middle School
Kaper's Building Material
Kirby Risk
Lake of the Four Seasons POA
Lakeside Financial Group
MSI
Midwest Center for Youth and Families
Morgan Township Schools
Northwest Indiana Eye & Laser Center
Ogletree, Deakins, Nash, Smoak & Stewart
Porter County Community Foundation
Porter County Expo Center
Porter County Government
Porter County Museum Foundation
Porter Township School Corp
Prima Bella Women's Health
Priority Computers
Pulse Technology/Kramer Leonard/McShanes
Realty Executives Premier
Reliable Transportation Services
Riley's Railhouse
Sandy Pines Golf Course
School City of East Chicago
Shive-Hattery
Simko Signs
Smith Ready Mix
Starin Marketing
Task Force Tips
The City of East Chicago
The City of Valparaiso
The Town of Chesterton
Urshel Laboratories
Vale View by Wayne Enterprises
Valparaiso Chamber of Commerce
Valparaiso Events
Valparaiso Fire Department
Valparaiso Police Department
Von Tobels
We Create Media
WorkOne
Zao Island
Zoseco Coworking